Biography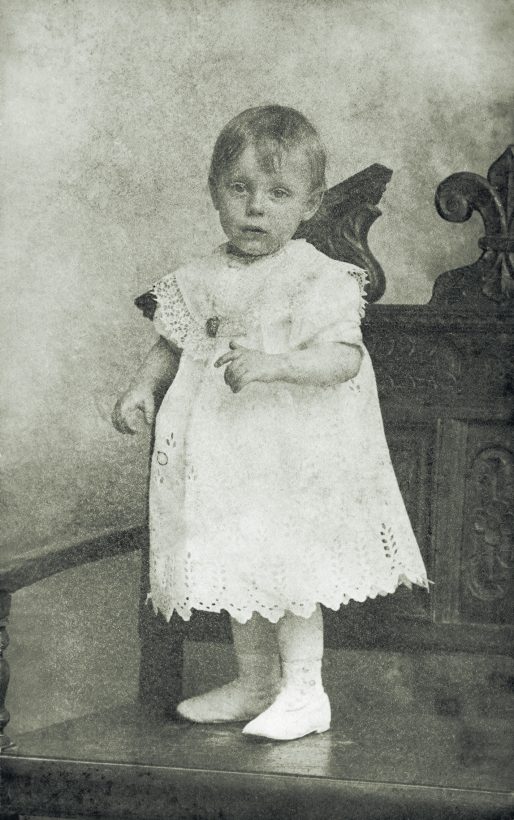 Childhood
Armand Niquille is born on 30 March 1912 in Fribourg. He is the son of Césarine Niquille, née Barbey, married to the baker August Niquille, since 1908, who would later be employed by the local tramway company. An illegitimate child, Niquille creates a pictorial oeuvre marked by his secret origins and bearing his personal quandaries.
Niquille spends his childhood in Fribourg in the Quartier d'Alt, at Rue du Varis, and later at the Rue Grimoux where his mother keeps a grocery shop. On 24 June 1921 when his adoptive father, Auguste, dies of tuberculosis at the age of 41, Niquille is merely nine years old. This loss brings him ever closer to his mother, who will not have any other children. In primary school, Niquille draws attention to himself by his distinctive dreaminess. Later, he would enjoy recounting that very early on he was nicknamed "the poet" because of his precocious passion for books that he would buy at the local bookshop with his meager savings. He would also recall, with no less pleasure, his frequent brawls with bands of boys ganging up against the outsider.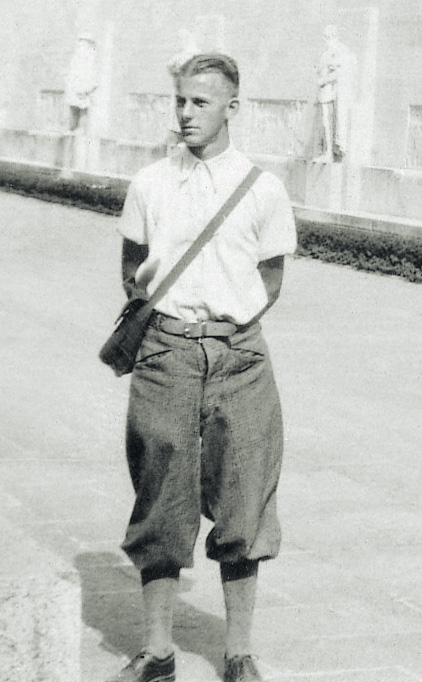 Youth
During his youth, Niquille is a member of the Boy Scouts. Fellow scouts from this time recall how Niquille is a sociable and dynamic young man, who is nevertheless somewhat inclined to solitude and quiet reflection yet willingly engages in philosophical discussions fed by his reading. He confides to close friends a desire to become a monk and even to join the Chartreuse monastery of La Valsainte in La Gruyère. A priest counsels him that he can live "in the world" without abandoning his religious spirit. He will preserve throughout his life a profound religious and even an ascetic sensitivity.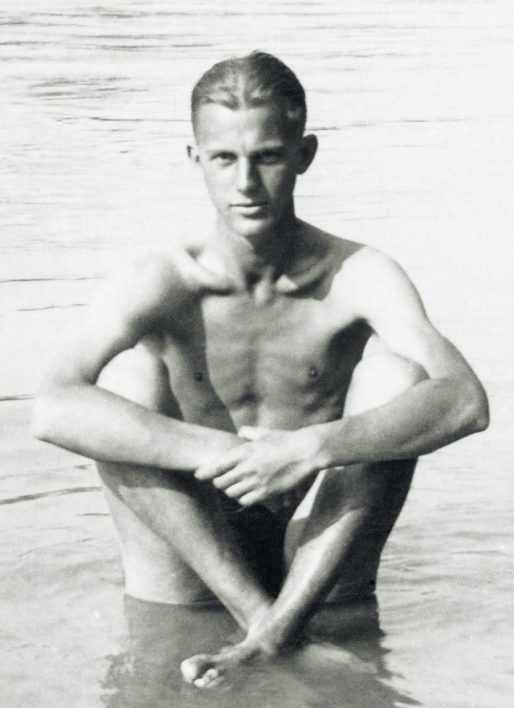 Young Adulthood
In the 1930's it is not easy to earn a living, particularly if one chooses to be an artist. Niquille quickly learns how to take care of himself and to adapt to his circumstances. Sizable stacks of invoices bearing the logo "Armand Niquille – Colonial Produce" bear witness to the young man transporting and delivering merchandise from the Fribourg train station to local grocery shops.
In spite of material difficulties, Niquille enthusiastically embraces the early life of an artist. He begins to train in 1927 at the Technicum cantonal (State Technical College), in the department for decorative arts.  His teachers are Oswald Pilloud, Oscar Cattani, and Henri Robert. At the age of 18, Niquille describes his work as practicing "easel painting". At ease with oil painting, he also works in the old tradition of using egg, known as "tempera".
His first works express a form of lyrical romanticism. These are very lively works executed spontaneously in the open air. As of 1929 at the age of 17, Niquille takes an interest in religious subjects and paints works depicting the Nativity, angels, and other scenes taken from the bible. Later the figure of the crucified Christ will become a dominant theme in his oeuvre.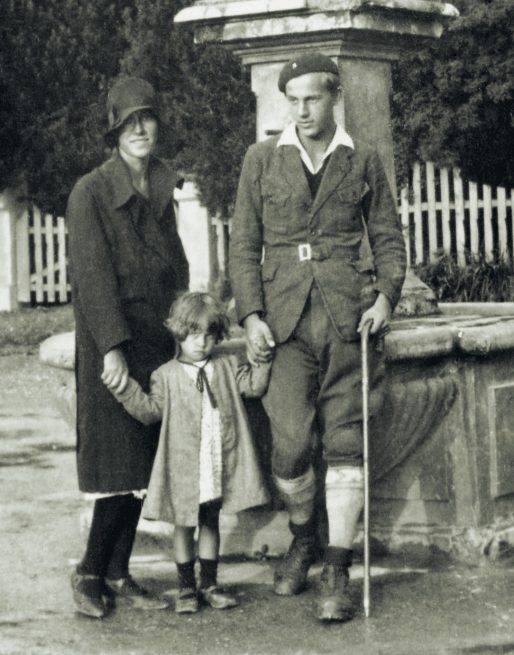 The 1940's
Niquille served a long period in the military during the war, which is heavily documented in photographs. Military service, however, does not prevent him from maintaining his artistic output. The diversity of pictorial subject matter that will characterize his work takes shape: landscapes, still-lifes, symbolic scenes, urban landscapes, war-ravaged scenes, the figure of Christ as emblematic of human suffering. The artist develops a distinctive personal style.
In 1943 Niquille meets the artist Balthus, who was a refugee in Fribourg. Niquille greatly admires this artist, who, like himself, has an admiration for Piero della Francesca. Later the two artists will lose contact, but their mutual attachment remains. Thus it is that the copy of the catalog for the exhibition "Balthus" held at the Musée cantonal des Beaux-Arts in Lausanne in 1993 which Niquille receives bears a personal dedication from the artist.
Niquille becomes friends with several artists from this time: Yoki (Emile Aebischer), ten years his junior but with whom he has great conversations about art, the photographer Jacques Thévoz, Fred de Diesbach, who frequently receives him at his Château of Breitfeld in Bourguillon where they paint together, the artists Hiram Brülhart, Gaston Thévoz, Henri Robert, Oswald Pilloud, Raymond Buchs, Jean de Castella, Alexandre Cingria, Teddy Aeby, and many others.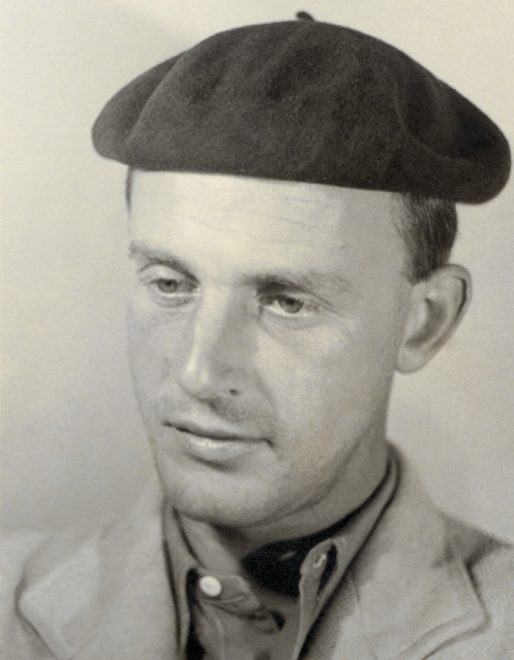 Friendship and originality
Niquille's artistic development takes a singular, solitary path even, while all the time he remains attentive to his contemporaries. On many occasions he meets people who recognize his worth and support his artistic endeavors. When the University of Fribourg adds the Miséricorde campus, the State Councilor Joseph Piller asks Niquille to install a venue for exhibiting art in the charming little circular gallery above the Aula Magna. Thanks to the building's architect, Denis Honegger, student of Auguste Perret, Niquille now has access to a small studio in Miséricorde. Honegger, also the architect of the Church of Christ-Roi, will commission the artist to do the Stations of the Cross there in 1955, which today's visitor can still admire.
As of 1940 Niquille receives commissions from the Art and History Museum of Fribourg for the restoration of works of art. In 1946 he joins the Fribourg section of SPSAS (Society of Swiss artists, sculptors, and architects). He also becomes a member of Oeuvre (OEV, Swiss Association of artists, artisans and industrial artists). However, he is never associated with the Group of St Luke, which is known for its work in the renewal of religious art.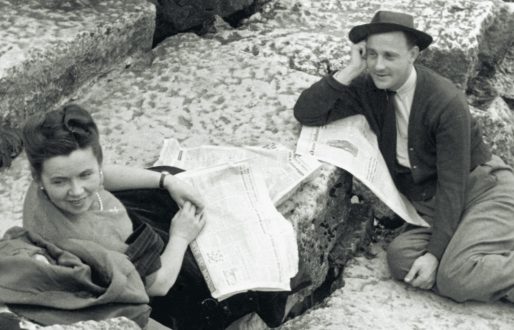 Teacher at the Collège St-Michel, first exhibitions and religious paintings
In 1947 Niquille is appointed art teacher at the Collège St-Michel in Fribourg, a post he occupies until his retirement in 1977. He teaches waves of students who pass through the college in his thirty-year tenure who are drawn to this mysterious yet attractive original character.  The year 1947 is that of his first exhibition, along with the sculptor Antoine Claraz, in a room of  the Art and History Museum then located at the University of Fribourg.
On 28 March 1949 Niquille marries Simone Amey, born 18 March 1916 in La Sagne (Canton Neuchâtel). His spouse is a steady companion in his artistic life, and thanks to her gift for working with gold leaf, Simone produces frames for his canvases. Together they do restoration work, particularly of Gothic statues.
In spite of the importance religion plays in his work, Niquille rarely receives commissions from the church. However, in 1954 he creates the Stations of the Cross for the church in Nuvilly (Canton Fribourg), then in 1955 the same for the church of Christ-Roi in Fribourg. In 1966 he does a stained-glass window for the chapel in Sévaz (Canton Fribourg) as well as the stained-glass windows for the secondary school of Belluard in Fribourg. Among other works Niquille paints the theatrical scenery for plays performed at the Collège St-Michel: La Belle du bois by Jules Supervielle in 1948, followed by Sophocles' Philoctetes in 1950, and Auluaria, or The Pot of Gold by Plautus in 1951.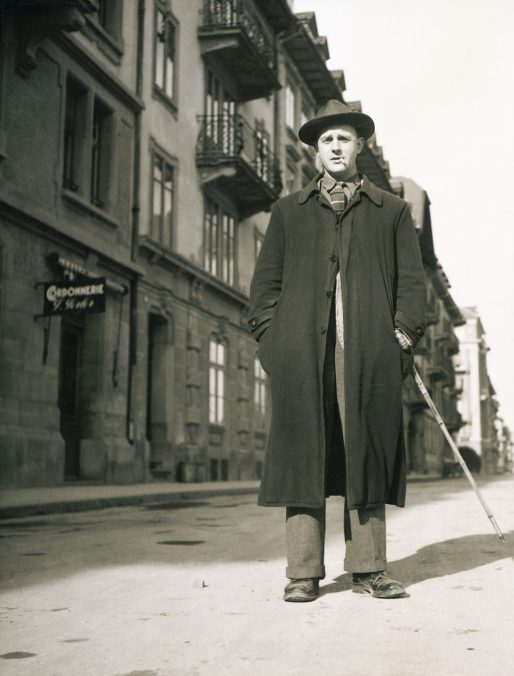 Recognition
Locally renowned art critics and connoisseurs recognize the artist's worth. Claude Pochon regularly gives critical acclaim of his exhibitions in the press. Marcel Strub, then curator of the Art and History Museum of Fribourg, holds an important retrospective exhibition in 1966. This is followed by Strub's successor, Michel Terrapon, who curates an extensive exhibition in 1976 of the artist's "nocturnal paintings". Thanks to these significant events, along with a publication of the catolog Armand Niquille, Niquille's paintings becomes widely known. For his 80th birthday in 1992 the Art and History Museum of Fribourg organizes a third exhibition in his honor.
Other exhibitions during his lifetime contribute to his renown. An important retrospective, complemented by a catalog, is held in 1989 in the building of the Ancienne Douane de Fribourg, which has since become the Gutenberg Museum. The Galerie de la Cathédrale also holds an exhibition, with a catolog, in 1981.
Shortly before the artist's death, a major exhibition, accompanied by a catalog, is held at the Gruyères Castle in 1996.
After repeated hospitalizations between 1995 and 1996, Armand Niquille dies on 17 December 1996 at the Cantonal hospital.  His wife, Simone, survives him by four years and dies on 31 December 2000.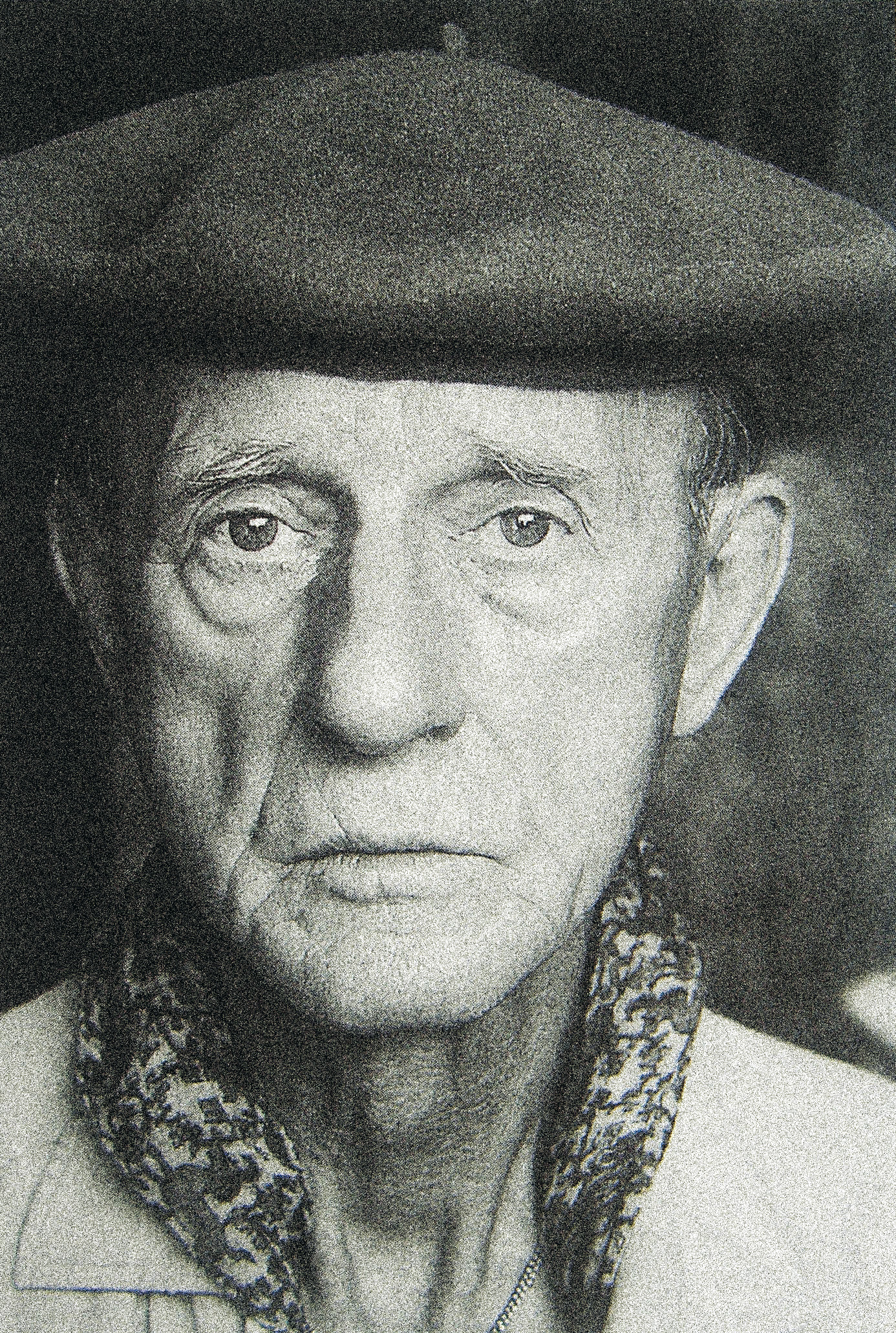 Armand Niquille Foundation and the Niquille Archival Fonds
Respecting the wishes of her husband, Simone Niquille oversaw the posthumously founded Armand Niquille Foundation, the aim of which is to preserve and make known the works of the artist.  The Foundation officially became active on 25 November 2002.
In 2007 the Armand Niquille Foundation mandated the Cantonal and University Library of Fribourg to carry out an inventory and to conserve the archives of the artist. Consultation of these archives, which contains letters, writings, photographs, personal documents, documentation of the works and exhibitions, is open to the public.
The works of the artist are to be found in public collections (the Art and History Museum of Fribourg, collections of the State and City of Fribourg, Musée gruérien of Bulle, Foundation of the Gruyères Castle) and in private collections in Switzerland and elsewhere in Europe.